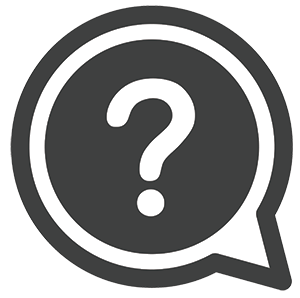 What is an ADU (Accessory Dwelling Unit): A room or multiple rooms built or converted on a single family zoned lot to be used as a seperate unit.
ADU FACTORS TO CONSIDER:
(Local code may vary)

May be built up to 1,200 Sq. Ft.

A seperate address is issued

Utilities may be seperate but not required

Additions may be 1st or 2nd story

Must include a kitchen area and a bathroom

Additions must meet a 5' setback

May not be within 5' of a utility easement

Additional parking may be required
There are many ADU options but only one that's best for any given lot. For specific information regarding your property please call (800) 671 5771 to speak with one of Doobek's ADU experts.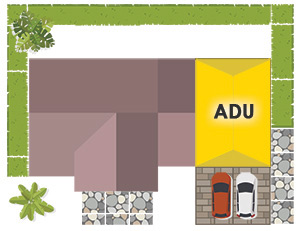 ATTACHED GARAGE CONVERSION
An attached garage conversion is the most conventional ADU type, no additional parking is required but parking for the main reisdence must still be available.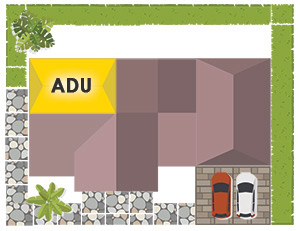 INTERIOR CONVERSION
An interior conversion allows for converting part of the existing home into an ADU, a cost effective option for a home that can afford to give up some of its living space.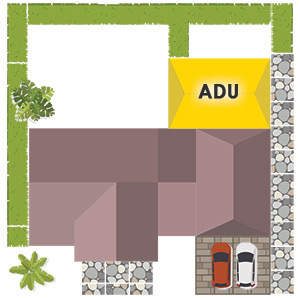 ADDITION TO AN EXISTING STRACTURE
An ADU established by adding onto an existing stracture be it the main residence or the garage, can be 1 or 2 story and may not exceed 50% of the existing home square foot.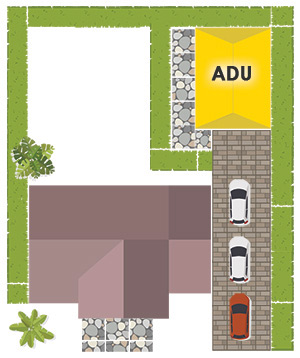 DETACHED GARAGE CONVERSION
A detached garage is a great candidate for an ADU as it allows for a number of different variations.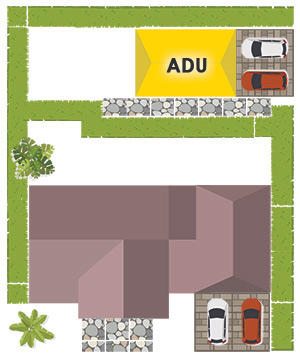 FROM THE GROUND UP
An ADU built from the ground up, most often it is the best option for a corner lot which allows for a seperate driveway.